LiLo Coffee Kissa celebrates its 5th anniversary.
ゆるりと流れる空気と共に嗜むコーヒーは、
世の中の喧騒を忘れさせてくれます。
古きには、
過去を知る喜びと深みを感じ
新しきには、
未来を感じる刺激と拡がりが見える。
扉を開けるとコーヒーの香りに包まれ
美しい抽出に心が躍る
創作を重ねたバリスタからは深さが溢れ出る
一杯の珈琲の 温故知新にふれ、
非日常な体験で 心を満たす。
ここにしか存在しない時間を
厳選されたスペシャルティコーヒーと多様な抽出方法と共に
Inheriting old and cherished things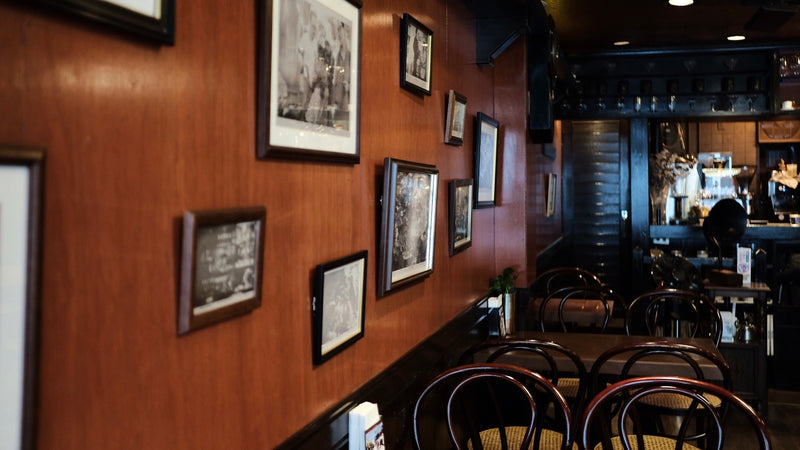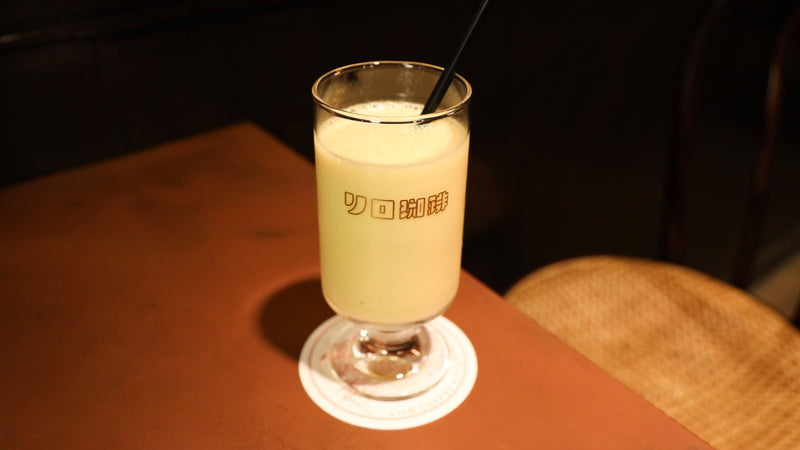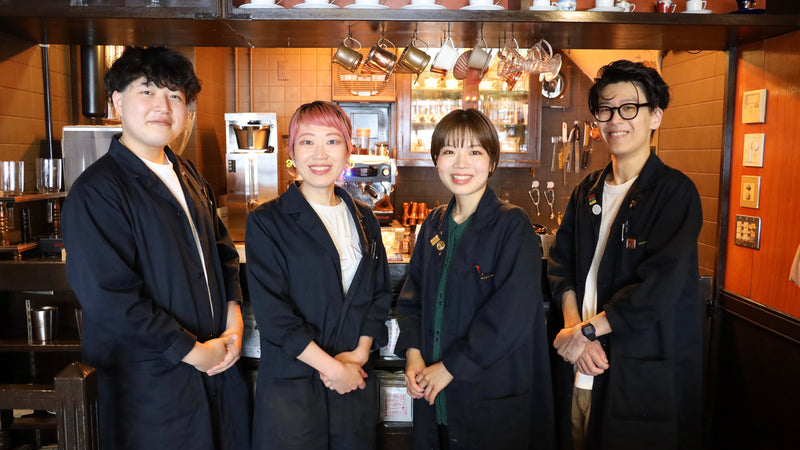 Creating an extraordinary coffee experience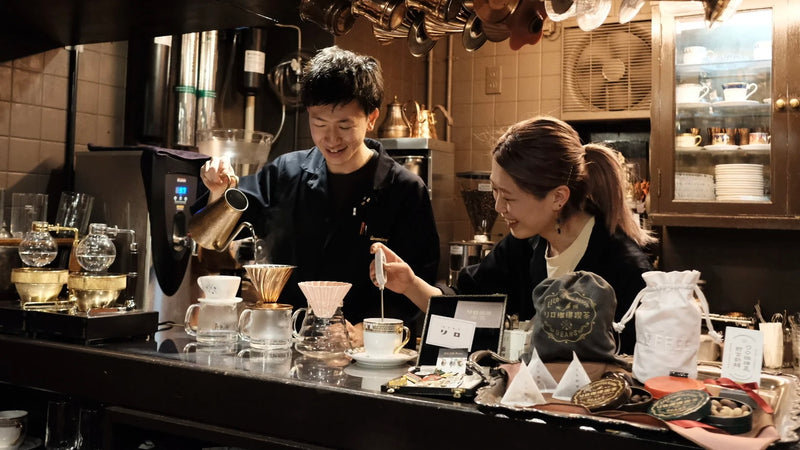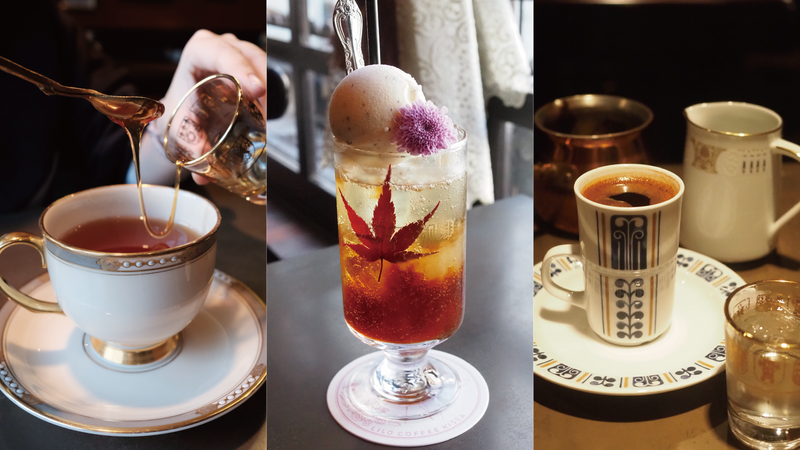 Staff says, "LiLo Coffee Kissa is..."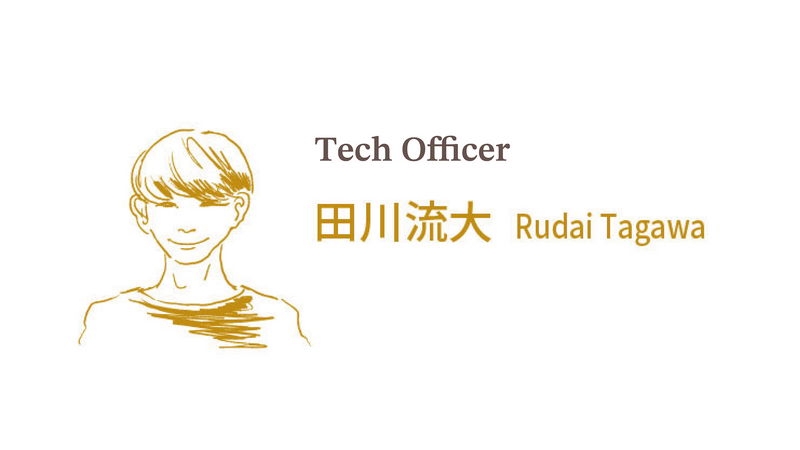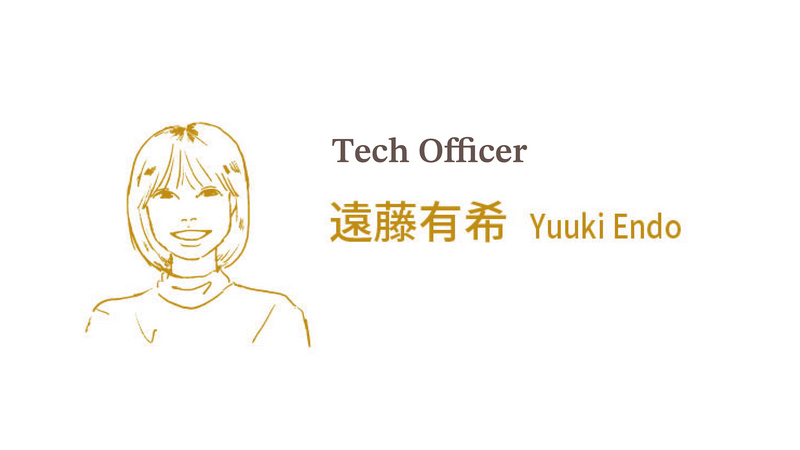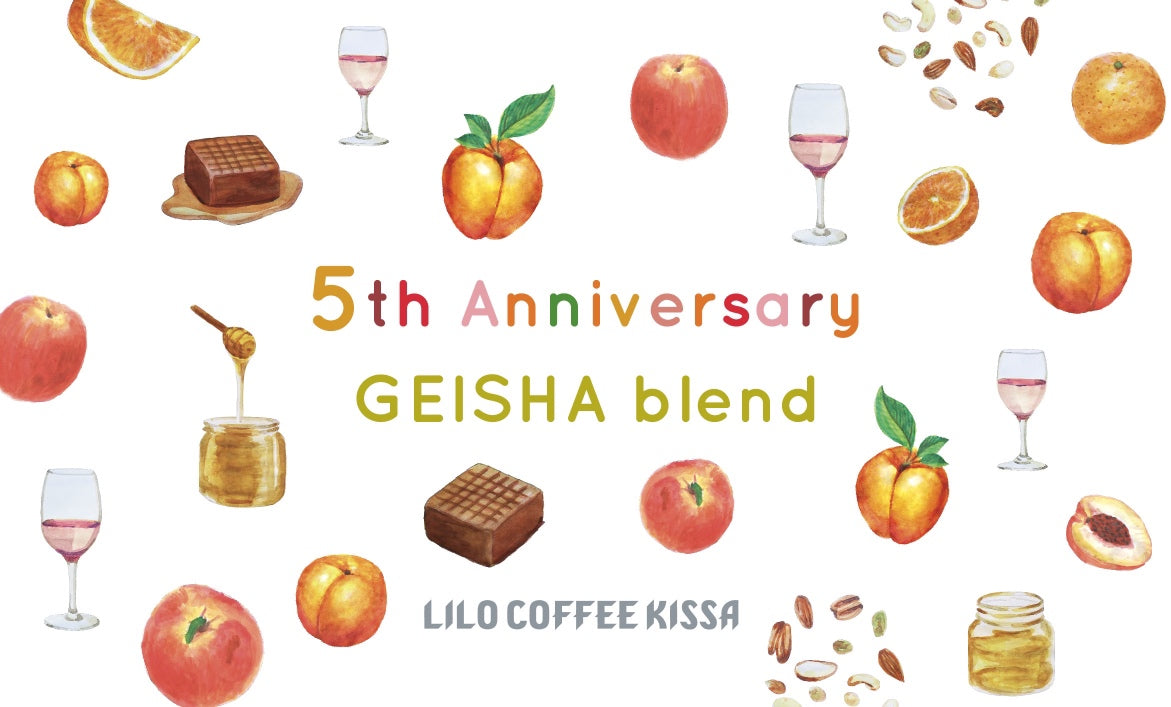 5th Anniversary GEISHA Blend
We've poured our gratitude to everyone into this coffee.
Here's a cup that celebrates our journey so far and stirs the heart.